We maintain a core body of long term staff; many with over 15 years service and some over 30 years.
The organisation was formed in 1977 with the aim of undertaking works requiring a high degree of professional engineering and field construction skills. To date we have been successful in achieving this aim, having delivered over 135 projects to the satisfaction of our clients with no disputes.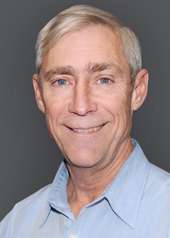 John Hull – Chairman
John Hull graduated with honours in Civil Engineering in 1968. Prior to starting JF Hull Holdings, John spent time working as a design engineer, a mine planning engineer and in the civil construction industry with a local contractor. He then started JF Hull in 1977 with the first contract being the Reconstruction of Cook Street Rail Bridge project for QR with a staff of 4 people. With over 45 years experience in the civil and construction industry John now takes an active role as chairman, technical advisor and mentor providing assistance with tender scheme development, temporary works designs and Project Leadership Groups for larger projects.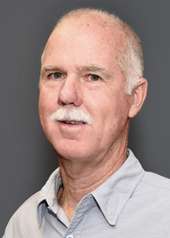 Bruce Graham – Managing Director
Bruce Graham has more than 40 years experience in the construction of major civil projects throughout Australia and Asia, having graduated from the Queensland University of Technology with a Bachelor of Engineering (Civil) in 1974. Since joining JF Hull in 1990, Bruce has been instrumental in the growth of the company's business and introduction and development of corporate procedures. As the Managing Director, Bruce oversees all aspects of project lifecycle and management and development of head office.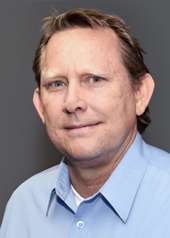 Clayton Smith – Director
Clayton Smith, a graduate from the University of Queensland with a Bachelor of Engineering (Civil) and member of the Australian Institute of Company Directors, is a Project Director with over 26 years' experience in major civil infrastructure, particularly subdivisions, wharfs, submarine pipelines, concrete bridge structures and major roadworks in highly trafficked and sensitive environments. Clayton brings highly relevant experiences in major road and rail structures, with Clayton being responsible for the award winning Houghton Highway Duplication and South Pine to Tributary Creek Bridge upgrade projects.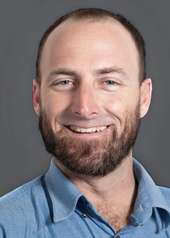 Graham Hull – Director
Graham Hull graduated from the University of Queensland with a Bachelor of Engineering (Civil) in 1995 and is a member of the Australian Institute of Company Directors. He joined JF Hull in 1998 and has had experience working on a variety of major civil infrastructure projects including bridges, retaining walls, water retaining structures and precast concrete. Experienced in delivery of all types of contracts, Graham is a capable senior level Project Director, also comfortable in a wide range of roles. Graham is also passionate about mentoring the professional development of junior staff and building and strengthening successful project teams.